Webkinz Aardvark
Nov 16
Posted by: admin in: Rare Webkinz, Where To Buy Webkinz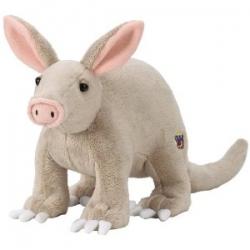 The Webkinz Aardvark is the Webkinz Pet of the Month for January 2013. This nosey pet loves to roam around Webkinz World. Maybe it has ants in its pants. Being an anteater it likes to eat ants and termites.
Its special item is Ant Hill Thrill Pit and its special food is Termite Delight. Adopt the Webkinz Aardvark, the first Webkinz Pet of the Month for 2013 and you can then participate in all the Pet of the Month activities on Webkinz for January 2013.


Webkinz Aardvark – HM490
Webkinz Aardvark Review

Arthur the Aarvdark
Did you know that Arthur from the PBS kids show is an Aardvark? Here's a cute Arthur plush toy.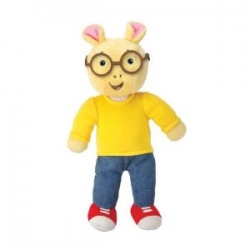 Arthur Aardvark Plush Toy
More Aardvark Stuff
When I think of Aardvarks I think of the silly Pink Panther cartoons and the Big Blue Aardvark who is always chasing the ant.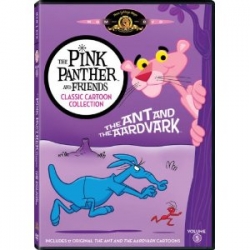 The Pink Panther and Friends Classic Cartoon Collection, Vol. 5: The Ant and the Aardvark