Easter Webkinz
Feb 18
Posted by: admin in: seasonal webkinz
Easter Webkinz make wonderful Easter gifts for children and are a fun way to celebrate the holiday. There are lots of cute bunnies and springtime Webkinz that you can collect that are just right for Easter. This adorable Webkinz Mazin Hamster is so cute with its little bunny ears and carrots. It would look so cute in your little ones Easter basket.

Webkinz Carrots Mazin Hamster
Carrots the Webkinz Mazin Hamster is a plush hamster pet that you can get to play with on Webkinz World. You can open new worlds to play different levels in Mazin Hamsters and take your hamster through tunnels and mazes and explore around to discover new things in different rooms. The more hamsters you get the more you can play.
Easter Webkinz
Webkinz Seasonal Easter Bunny
A Webkinz Marshmellow Bunny is a seasonal Webkinz that's just perfect for Easter. This Easter bunny is light and fluffy just like a marshmellow. This sweet bunny will hop into your heart for Easter. Its special item is Marshmellow Seeds and its special food is Miniature Marshmellow Plate.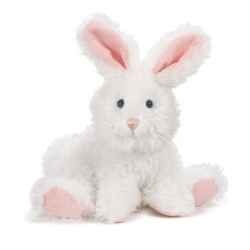 Webkinz Seasonal Plush Stuffed Animal Marshmallow Bunny
Webkinz Marshmellow Bunny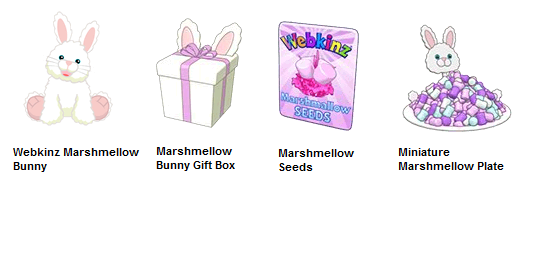 Webkinz Googles
Webkinz Pink Googles is more like a platypus but it looks like a cute little ducky. This Pink Googles is very sweet and would make a great gift for Easter. Its special item is Googles Gem Zen Garden and its special food is Jumbles Googles Caboodles.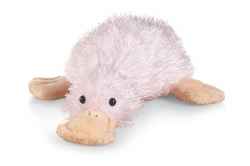 Webkinz Pink Googles
Webkinz Pink Googles Special Item and Food

Webkinz Easter Duck
Webkinz Easter Sheep
Webkinz Dreamy Sheep is a seasonal Webkinz for Easter. This fluffy pink and purple sheep is a cute little lamb and a baby animal friend for Springtime. Its special item is Day Dreamer's Window and its special food is Midnight Snack.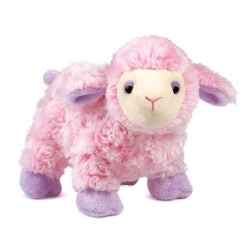 Webkinz Dreamy Sheep – Easter Seasonal Release
Webkinz Dreamy Sheep Special Item and Food

Webkinz Lamb and Sheep
Webkinz Lamb