Webkinz Plush Mazin' Hamster Cinnamon Valentine's Chocolates
Jan 21
Posted by: admin in: MAZIN' Hamsters, seasonal webkinz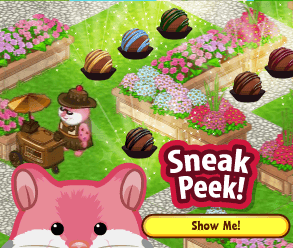 Be sure to visit Webkinz World from February 7 to February 14, 2015.  In celebration of Valentine's Day this February, Cinnamon the Webkinz Mazin' Hamster will be returning to Kinzville Park with her chocolate stand.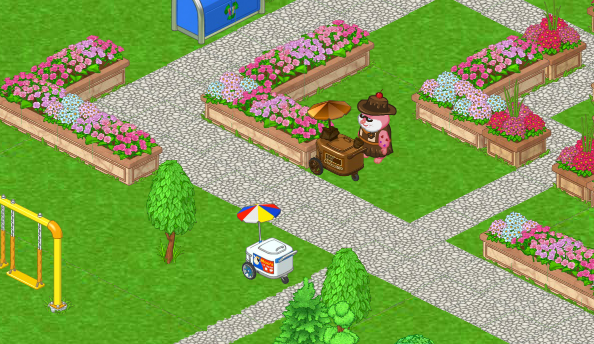 You can collect one chocolate per day.  Here are all the virtual chocolates you can get.  Plus collect the grand prize of a Love Buggy pink car for your pet.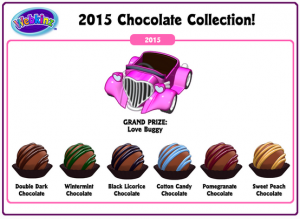 Pick up a Cinnamon Webkinz Mazin' Hamster plush to play with as a special treat for Valentine's Day yourself of the Webkinz fan you know and love.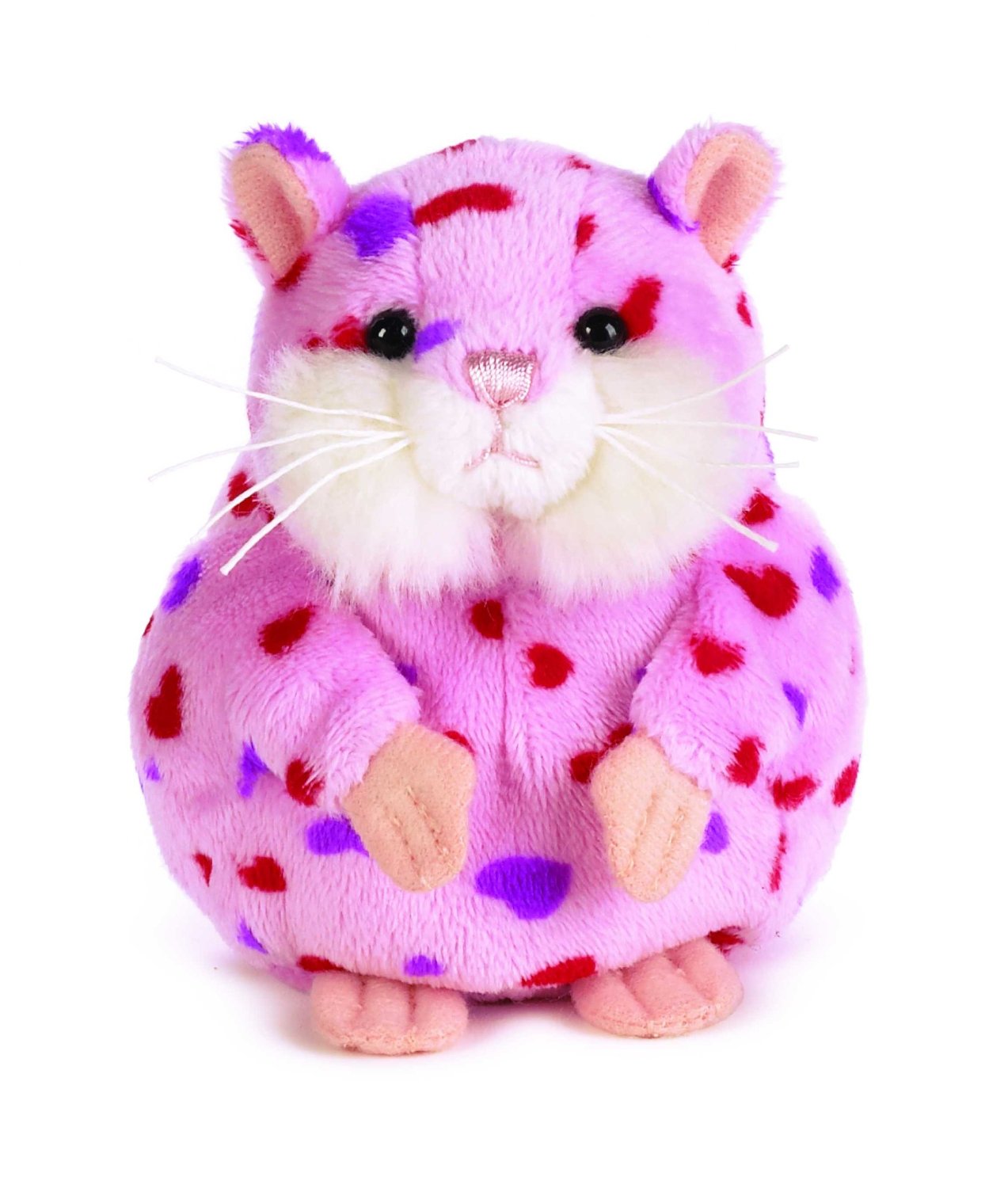 Webkinz Cinnamon Mazin Hamster