Webkinz Rockabilly Rooster – Webkinz Pet of the Month October 2014
Oct 01
Posted by: admin in: Webkinz Pet of the Month, Where To Buy Webkinz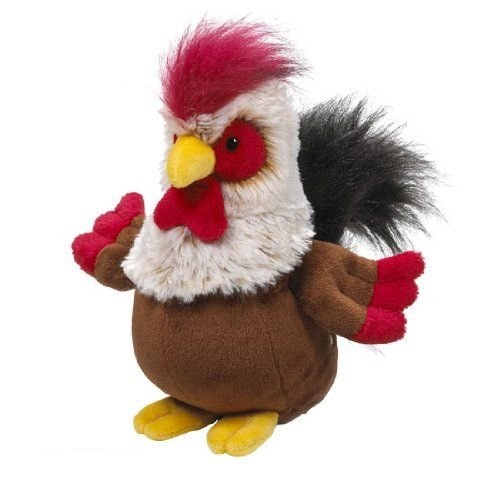 Webkinz Rockabilly Rooster is the Webkinz Pet of the Month for October 2014.  Starting today October 1, 2014, if you adopt this pet during the month of October you will be able to participate in all the fun Webkinz pet of the month activities online.
This fun rooster will have you rockin' and rollin'.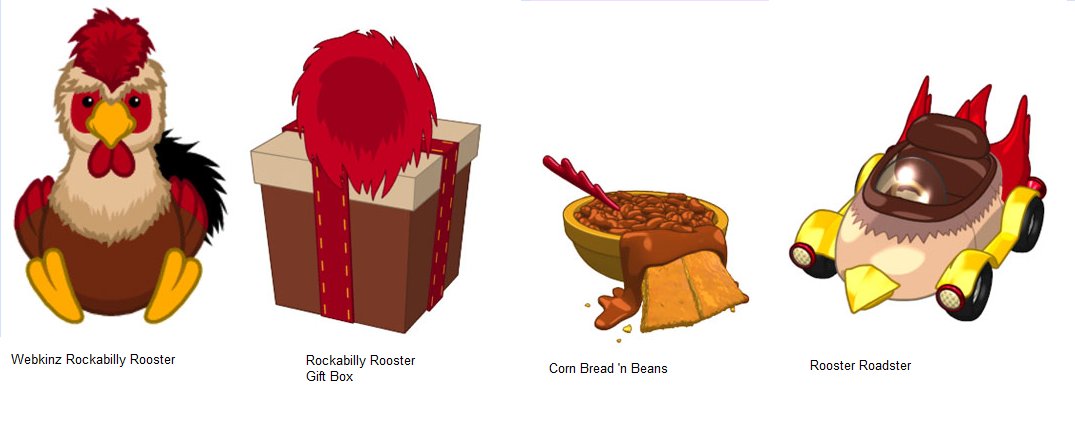 Its special item is Rooster Roadster and its special food is Corn Bread 'n Beans.
When you get a flying pet in Webkinz World they get a treetop room all their own.